Winterization & Storage
If you're looking for a safe place to store your watercraft, LC Powersports & Marine has the secure, affordable options you need!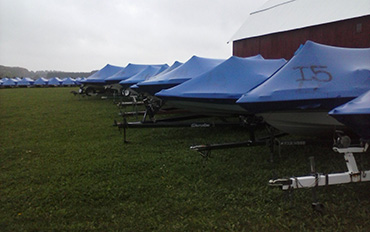 Winterization & Storage
Winterization is vital to help you avoid costly repairs, and helps you protect your investment. We offer inside storage in one of our buildings or outside storage with shrink wrap.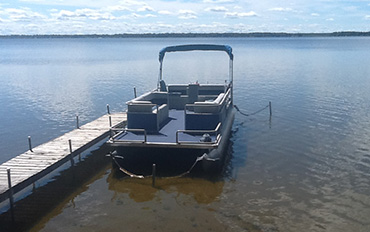 Repair & Services
We can repair or replace motors or other parts for you, but the most important thing we can do is perform regular maintenance or give your motor a check up to make sure it's running smoothly.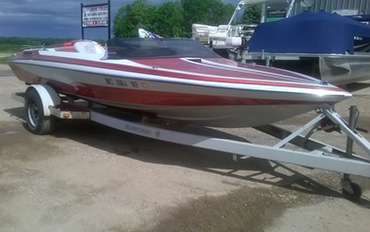 For Sale
We have watercraft, trailers and snowmobiles for sale from time to time, please check our for sale page to see our latest listing.
DEALER FOR
Who are we dealers for?

-InstaDock with Twin Bay Docks & Products out of Traverse City, MI; we sell docks, legs, and all dock accessories!

-Karavan Trailers; great quality trailers for marine, utility, and industrial needs!

-Great Lakes Marine; they deal with all of our boat and jet ski lifts with LSP and Max lifts. They also have canopies, and dock supplies.

-Parts Unlimited; off-road, and snow. A huge variety of parts, accessories, riding apparel and gear.

-SeaLegs; two 6 or 8ft extensions with two large pivoting foot pads for optimum surface area in all sorts of lake bottom. For easy park and no slamming or drifting into other boats in the wind.

-Automatic Distributors; a large parts company for all our needs.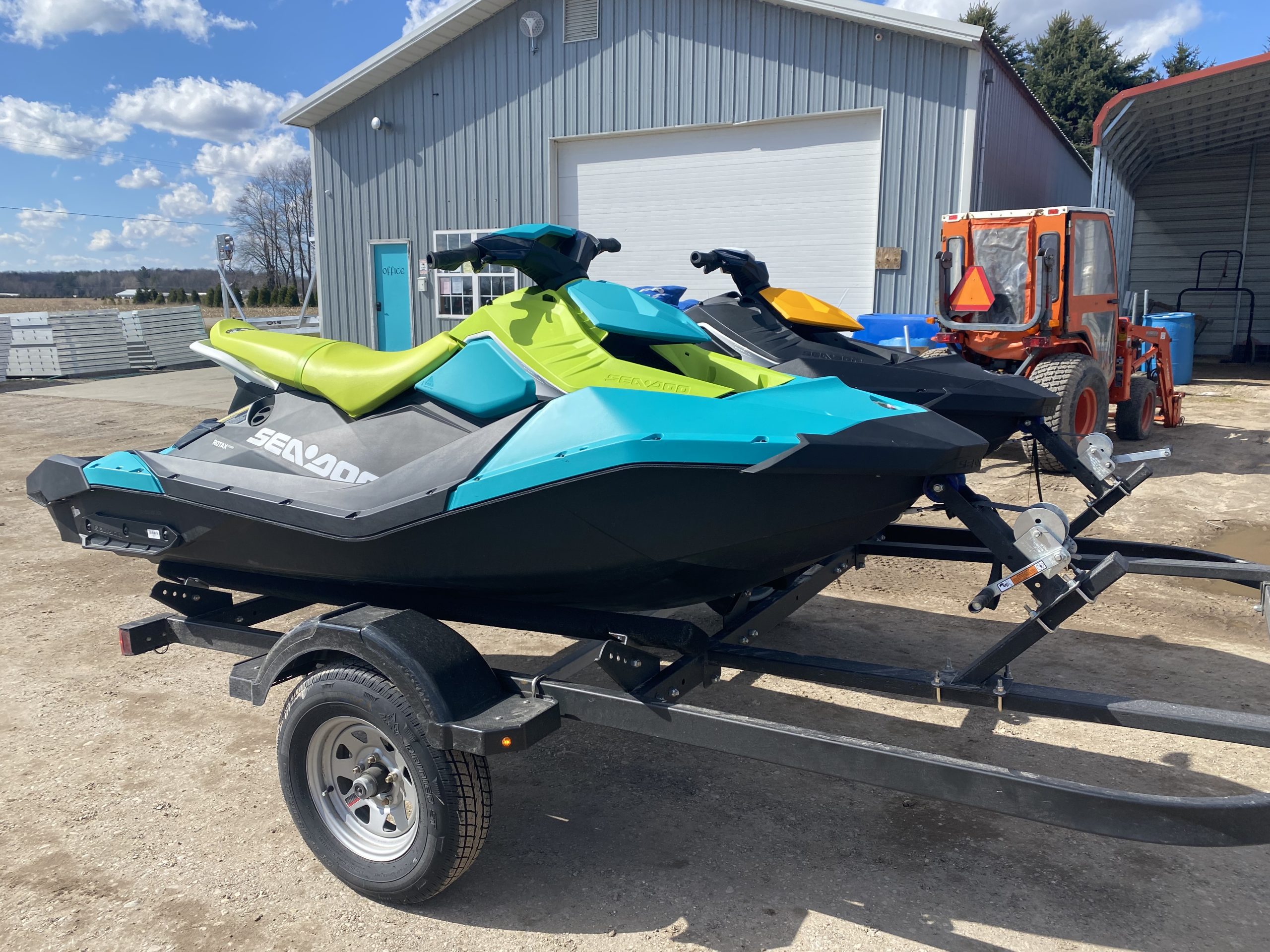 Rentals
We rent pontoons and brand new jet skis, for missaukee county lakes! A $500 deposit is required.
Welcome to Summer 2022! 
Summer is finally here!   Due to the high level of activity this time of the year and the sheer volume of watercraft that we prepare, we ask that you please call the office 231-839-6196 at least 7-10 days in advance to schedule your boat delivery and give us time to repair your watercraft or any small engine.

Hours of operation:
Monday thru Friday: 9 a.m. to 5 p.m.
Saturday: 9 a.m. to 4 p.m.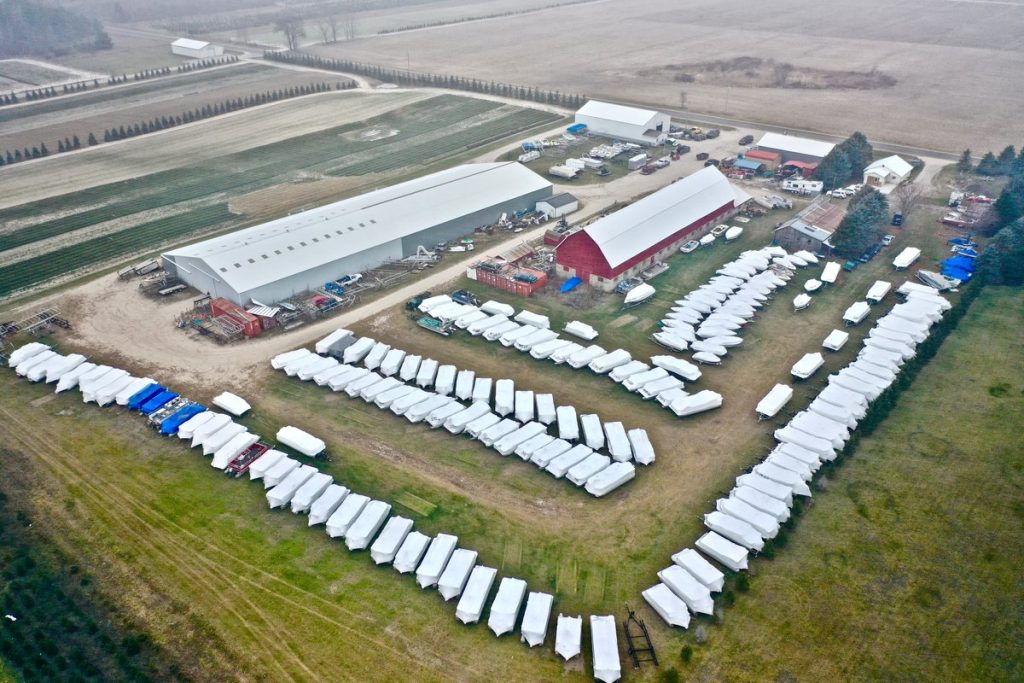 Announcements
This year Ray's Landing is offering another service: snow blowing/plowing in the local area.  Please call our office at 231-839-6196 to get on the list!
Is the floor of your boat rotting or going soft? Is the carpet wearing out? We can replace that for you with a new floor and carpet or vinyl. NOW is the time!  Just ask for an estimate.